Folks, not gonna lie – I had a bit of a reading crisis recently. I just couldn't get myself to read anything. I just couldn't find anything to get my interest – neither in the 'to be read' pile in my room, nor in the 'to be read' pile in my office. It was all uninteresting, and a chore.
So I did what I should have been doing from the start. I went to the bookstore. And the Gods looked favourably upon me that day, because there was a sale going on.
I found this book – Billy Lynn's Long Halftime Walk – with a big, red ONE POUND sticker on it. I shrugged and figured that if it turned out to be bad, I'd only be out one pound. Desperate times, desperate measures.
I had heard of the book / movie before – it all looked a bit 'hurrah military yay' American, if you know what I mean, and that sort of stuff is not my cup of tea.
But I couldn't have been more wrong. This book is ferocious.
You know when Hemingway said that writing is easy, you just have to put down one true word after the other? Ben Fountain certainly did it when he wrote this book.
The entire book plays during a few hours – Billy Lynn and his platoon are at the tail end of a propaganda tour through the US. They have become famous because a film crew happened to witness their actions in Iraq, and the video became viral.
Now the whole nation is celebrating the worst day of Billy Lynn's life. That night, with the nation's eyes on him, he and his platoon step out onto the field at the Dallas Cowboys' Thanksgiving football game. Tomorrow, he must go back to war.
And Billy meets all these people – film producers and oil billionaires, ordinary Americans and cheerleaders – and you see how everyone is reacting to what Billy embodies – the war in Iraq, the militarization of the American society, the question whether you can criticize the war and yet support the individual soldier.
One thing becomes clear – nobody knows how to talk about it. Neither does Billy, but he understands it, understands how he doesn't know anything. Most other people don't.
But as much as it is a political commentary, as much as it is in this huge framework of Football extravaganza, this huge day of explosions and fireworks and Destiny's Child, it is also a very intimate coming-of-age story for Billy. Because he is only nineteen, after all. And you get to see Billy decide on what kind of person he wants to be, what he wants, and where he wants to be.
While you read it, you understand something about the way America works today. About the sheer excess of it – 'maybe they don't hate our freedoms, they just hate our fat' Billy muses at some point. About the power imbalance between the social classes – after all, Billy and his traumatic experience get used for financial, political and propaganda gain.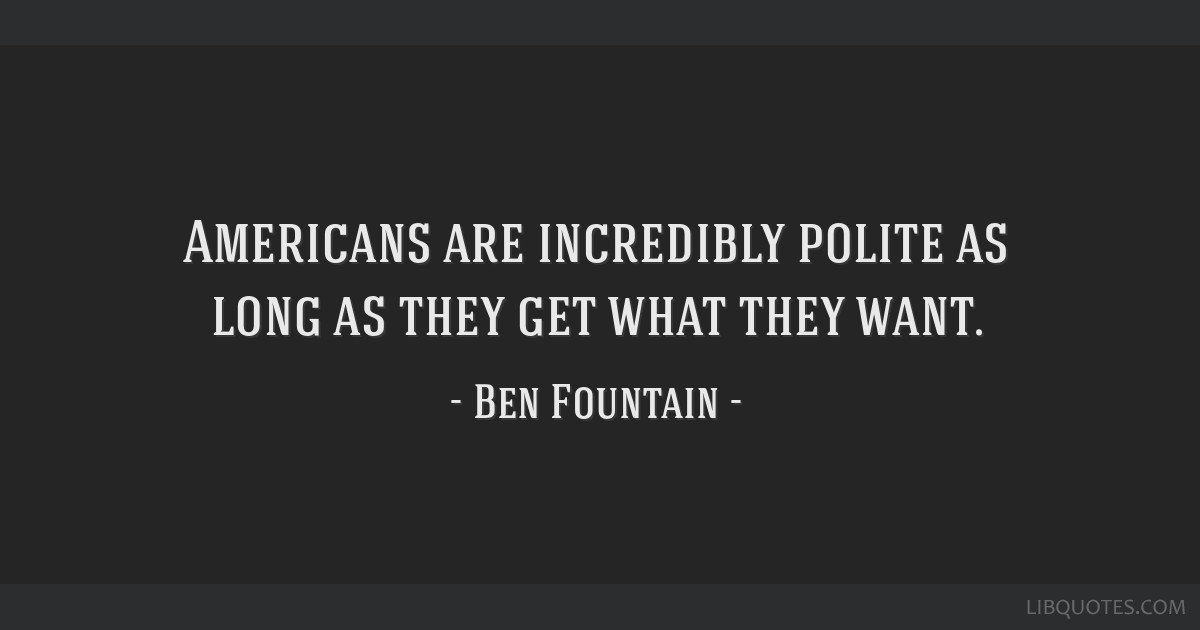 He and is team are used like a bunch of show monkeys, they are asked over and over about the trauma they experienced – but it isn't framed as trauma, it's framed as bravery or heroism, but Billy starts to understand that they do it not to celebrate him, but to feel better about themselves.
After all, you don't need to question the validity of the war if you focus on individual acts of bravery.
And there's this bit at the end that blew my mind – I'm going to quote it in full here because I think it's worth sharing. This happens just before Billy and his platoon are getting in the car that drives them back to the airport to go back to war. A bunch of fans hand him stuff to sign.
"So grateful, they say. So proud. Awesome. Amazing. This only takes a couple of moments, but while he's scribbling his name it dawns on Billy that these smiling, clueless citizens are the ones who came correct. For the past two weeks he's been feeling so superior and smart because of all the things he knows from the war, but forget it, they are the ones in charge, these saps, these innocents, their homeland dream is the dominant force. His reality is their reality's bitch; what they don't know is more powerful than all the things he knows, and yet he's lived what he's lived and knows what he knows, which means what, something terrible and possibly fatal, he suspects. To learn what you have to learn at the war, to do what you have to do, does this make you the enemy of all that sent you to the war.

Their reality dominates, except for this: it can't save you. It won't stop any bombs or bullets. He wonders if there's a saturation point, a body count that will finally blow the homeland dream to smithereens. How much reality can unreality take? "
I guess we're still figuring out the answer to that question.